FizzUp's Advent Calendar of Challenges
Winter is slowly, but surely on its way. And that means that the holidays are, too, with plenty of chocolate and family meals galore. Just in time for December, Max, your FizzUp trainer, has created an extra special Advent calendar for our users. It's the fit way count down the days until Christmas!
THE ORIGIN OF THE ADVENT CALENDAR
Advent calendars are originally a German tradition. Because "Advent" is the Latin word for "coming," Christians used these calendars to await the birth of Christ on Christmas Day. In the beginning, Advent calendars were made of small bags, boxes or socks attached to a string of garland. It was only then that a calendar made of card stock came into being, with small windows to be opened every day during the month of December until Christmas Day.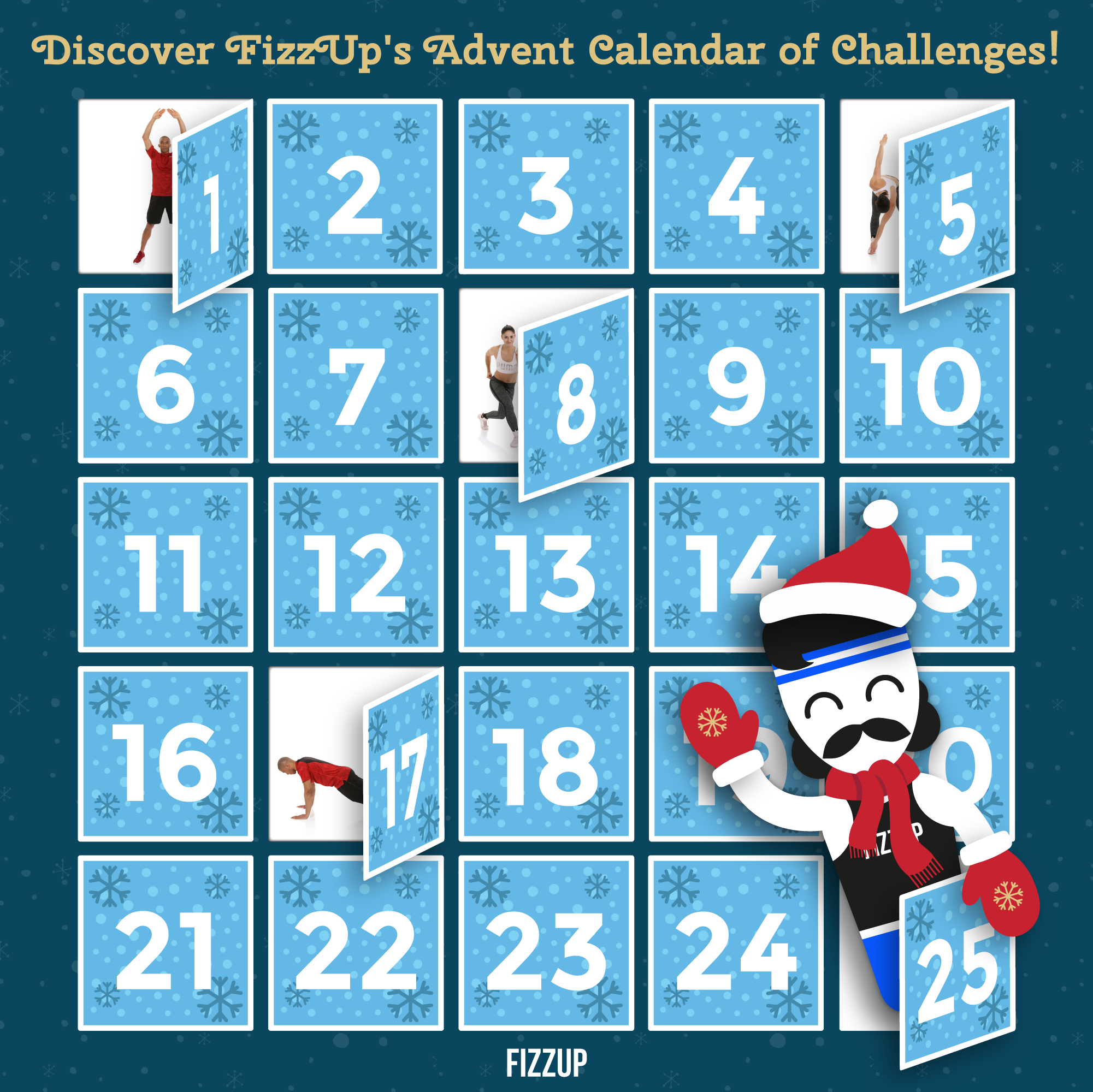 At first, children opened every window to reveal an image. Then eventually, the images were replaced by chocolates, candy and other sweets. Today, companies are getting more and more creative with the Advent calendars they sell. Behind every window you open during the month of December, you can find gifts you'd never expect, like beauty products, cheese and even beer! They make the countdown to Christmas all the more bearable. But indulging in chocolate every day could make all your hard work go to waste, which is why Max is bringing you an Advent calendar that's a bit more unique… 🙂
FIZZUP'S ADVENT CALENDAR OF 25 CHALLENGES CREATED SPECIALLY FOR YOU!
This year, you can enjoy an Advent calendar from Max, the FizzUp trainer, that's a bit out of the ordinary. Every day until December 26, he's bringing you something that's so much better than chocolate and sweets, whether you use the free version of FizzUp or if you're subscribed to FizzUp Premium. There's a new challenge every day for one and all! What better way to count down the days until Christmas than to keep your motivation at an all-time high and stay on track toward your fitness goals?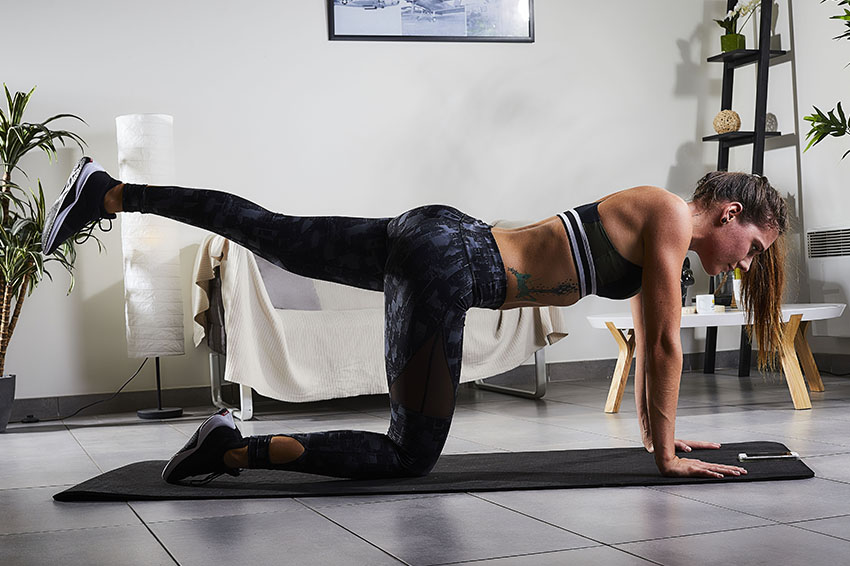 Enjoy one exclusive challenge every day for one day only and work your abs, build your cardio endurance and take your strength training to the next level. If you're short on time, you can do the challenge by itself or try it after your regular FizzUp workout for even faster results!
THE HOLIDAYS ARE NO TIME TO FEEL GUILTY!
With your FizzUp Advent Calendar, keep post-holiday guilt at bay when you do a challenge to burn calories instead of adding to your daily intake with chocolate. And that's not the only reason to do a FizzUp Advent calendar challenge…
You'll keep working toward your goal, whether that's to lose weight, build muscle or stay fit.
You'll swap excess fat intake for better athletic skills. Say goodbye to breathlessness going up the stairs, spend more time playing with your kids and push your physical limits to new heights.
You'll boost your body confidence to put your best physique forward for parties with your family and friends.
You'll effectively release holiday stress, because exercise helps your body produce endorphins, a natural anxiolytic that immerses you in state of euphoria and total wellness for up to 24 hours after your workout.
You'll burn off enough calories before your Christmas dinner so that you can fully enjoy it with absolutely no regrets.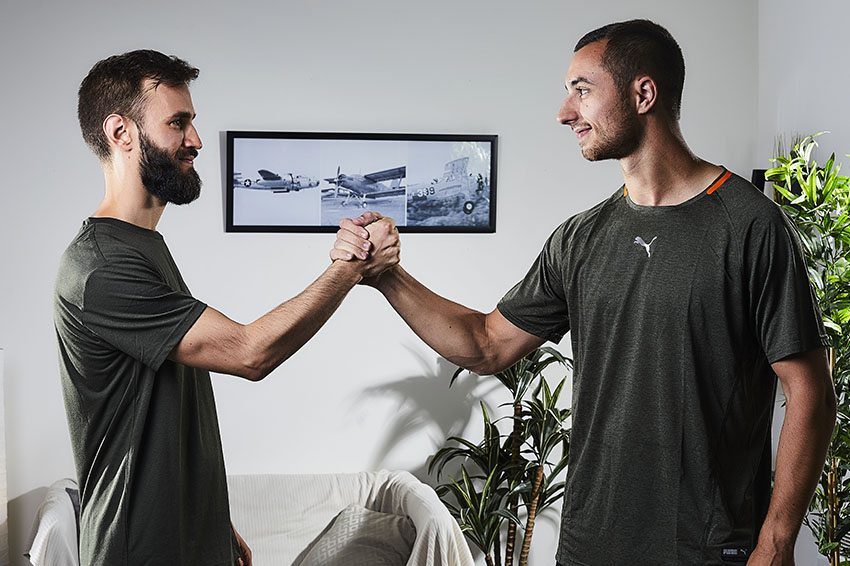 You can also do your challenge solo or try it with friends and family for more holiday fun! Spread the word and encourage others to join in and use exercise to stay warm this December. Follow the Max's lead. FizzUp's challenges will keep you breaking a sweat until Christmas!
So what are you waiting for? Check out our Advent Calendar of Challenges starting on December 1! Forget about post-holiday guilt with your daily fix of fun exercise. These challenges are guaranteed to keep your body and mind feeling fit all month long!