6 Tricks to Get You Back in Shape This Fall
Fall is an excellent season to get yourself back in shape. Don't think so? The FizzUp trainer will give you all his tricks to show you that nothing can stand in your way of better fitness… not even dead leaves, cold winds and early sunsets.
1 | ENJOY WHAT'S LEFT OF THE SUNSHINE
What's a better way to take advantage of the last few sunny days of the year than to get back in shape this fall? The great thing about this season is that you don't have to deal with the heat waves that make your FizzUp workout even more challenging. If it's sunny but not scorching outside, that's the best time to go outside to exercise and enjoy the fresh air in your lungs before the chill of winter gets here and forces you to stay inside. And as an added perk, you'll get your fill of vitamins from those final rays of sunshine to put you in an amazing mood.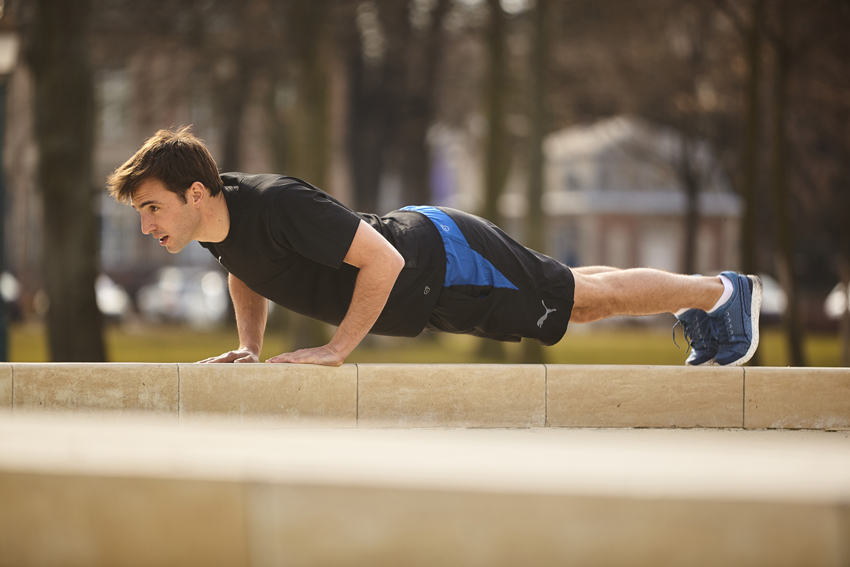 FizzUp trainer's tip: To fight seasonal depression, why not ask your friends and family to exercise with you outside for even more fun during your workout?
2 | MAKE YOUR OWN FOOD WITH PLENTY OF COLORFUL INGREDIENTS
You're in luck, because fall fruits and vegetables are packed with color to make your meals all the more appetizing! Opt for citrus fruits such as clementines, oranges and mandarins because they're basically made of vitamins and energy. You can also take a shot at more advanced recipes by letting your vegetables stew. Nuts are another way to enjoy the flavors of this season. Nut cakes are sure to please anyone with sweet tooth. With so many ingredients to choose from, getting in back in shape this fall is a snap.
3 | DON'T WAIT FOR NEW YEAR'S TO GET BACK IN SHAPE
One of the most common mistakes people make is to think that they need to wait for New Year's or summer to stop eating fattening foods or start exercising. The problem is that this put you behind the eight ball because you'll be taking action way too late. Plan ahead and start getting into shape this fall so that by the time summer comes around again, you'll be more confident in your body than ever. The sooner you take action for your health, the sooner you'll reach your fitness goal. It's as simple as that.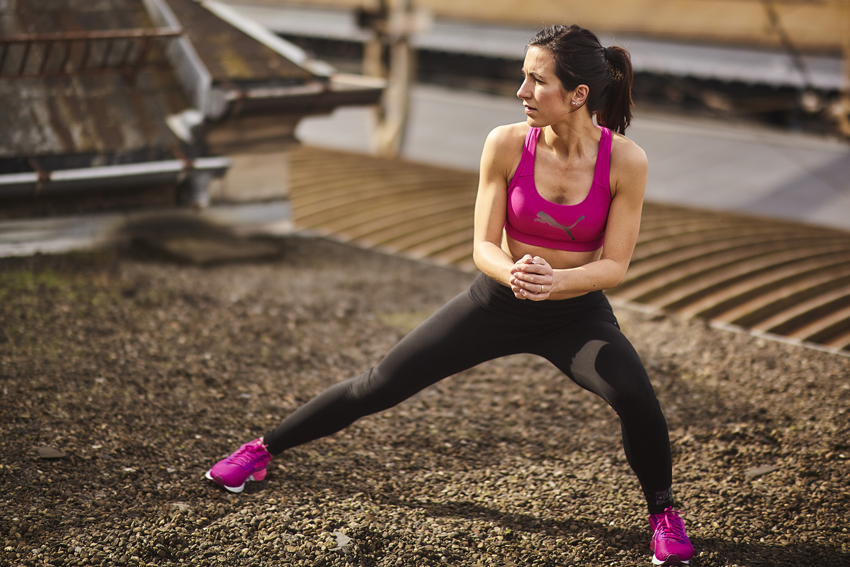 FizzUp trainer's tip: Want more muscle mass? Then check out FizzUp's winning strategy to build muscle. If you'd rather lose weight, FizzUp's got a winning strategy for that, too.
4 | HEALTHY HABITS ARE A LIFESAVER
To get back in shape this fall, try getting into a routine that will enable you to make a lasting change. Write down your FizzUp workout days on your calendar and pick your meals for the week using our "Meal Planner" feature that's part of the FizzUp Nutrition Guide*. Watch your Rhythm score skyrocket when you stick with the workout schedule the FizzUp trainer gives you. The more often you work out, the more progress you'll make.
Think about when you should go to bed and hit the hay at the same hour every night. Restful sleep recharges your batteries so that you're ready to take on the day ahead.
FizzUp trainer's tip: Try these tips from the FizzUp trainer to stay motivated over the long term and make some serious changes to your everyday life.
5 | USE YOUR TIME TO YOUR ADVANTAGE
To get back in shape this fall, dedicate any free time you have to your personal fulfillment. For instance, your lunch break is the perfect time to do your FizzUp workout. Keep an exercise mat by your desk, prep your workout bag the night before and don't forget your water bottle.
Got an afternoon all to yourself? Use it to get some exercise or calm and your mind with some meditation. It helps you focus your attention on what you're feeling throughout your body in the here and now. Forget your everyday responsibilities to give yourself a few minutes of total relaxation. Going home early tonight? Why not use the extra time to get cooking? Use the recipes you'll find in the FizzUp Nutrition Guide* for a healthy, flavorful and balanced meal.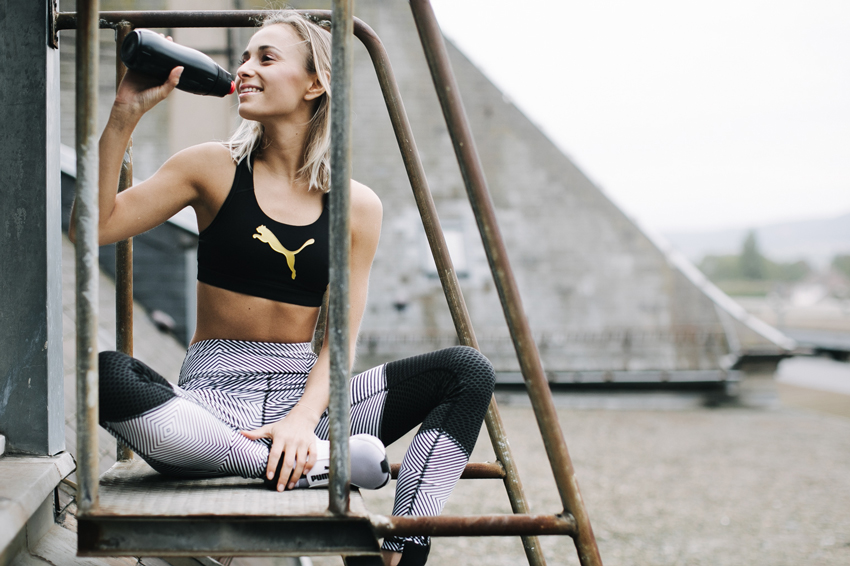 FizzUp trainer's tip: Putting pressure on yourself to get results only sets you back. Be kind to yourself and stay confident. The more positive you are, the easier it will be to reach your goal.
6 | MAKE TIME FOR YOURSELF
Coming back to meditation, it's the perfect opportunity to devote some time to no one but yourself! A chance to be your top priority! With meditation, you can change your outlook on the world and let yourself take a break to boost your wellness. In about 20 minutes, you can relieve yourself of stress feel more relaxed in your mind and body.
FizzUp trainer's tip: Click here to learn more about all the benefits of meditation.
Now you're all set to get back in shape this fall. A better body is waiting!
*FizzUp PRO feature